An active family of four is excited to share their passion for axe throwing with the community!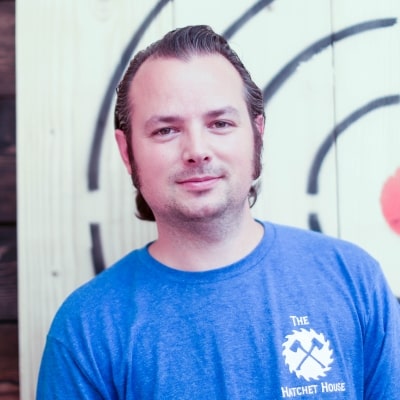 CFO by day, avid sportsman by night. He also runs an outdoor soccer league with his brother. Prior to axe throwing, Marshall enjoyed outdoor sports like hunting, fishing, hiking, camping, and kayaking. So it was just natural to fall in love with axe throwing, which led to opening The Hatchet House.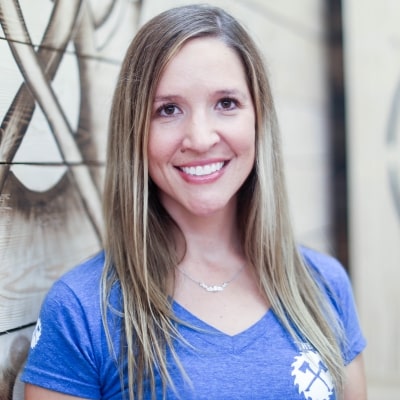 Jennifer is passionate about her family and experiencing new things together; she loves exploring, camping, and adrenaline pumping activities like white water rafting! As the mother of two boys, she has never been afraid to have fun! Opening The Hatchet House is a way to share her passion with the community!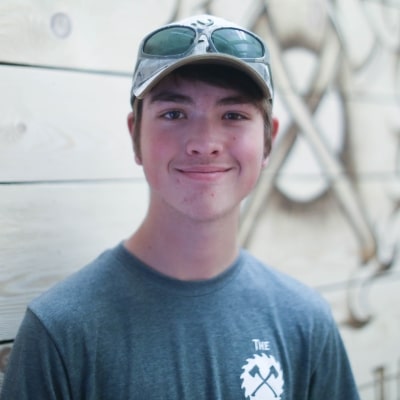 Aidan is a WWII and history fanatic. He loves anything and everything outdoors, including camping, hiking, hunting, and playing airsoft with his friends. He enjoys playing tennis for his school and competing with his brother in axe throwing! You can find him as an axepert during nights and weekends.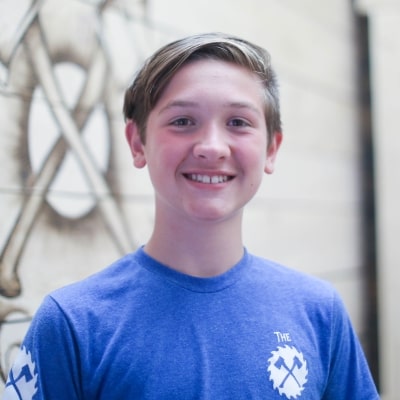 Mason plays soccer year round, mainly playing goalie. He loves being outside, enjoying swimming, biking, and playing airsoft. He also has a passion for playing trombone in his school band. He fell in love with axe throwing on his very first throw. He takes his role as an Axepert very seriously!